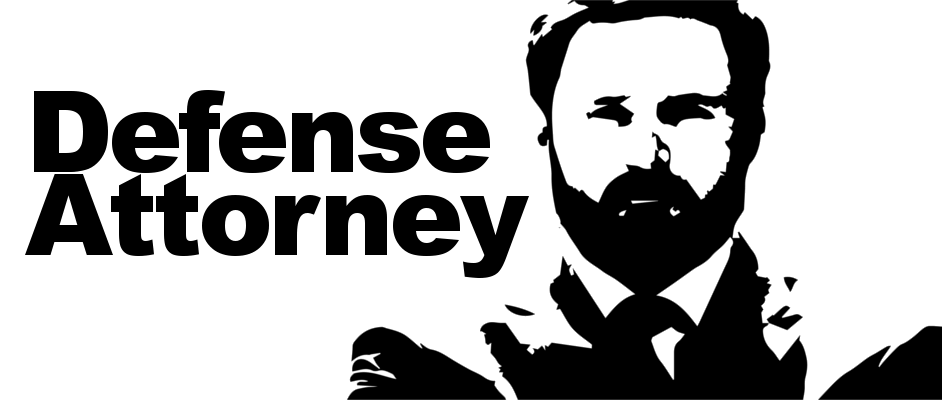 Finding the Best
Criminal Defense Attorney in Fort Worth TX
Cofer Law is a boutique Criminal Defense, Assault Defense, and Federal Criminal Defense law firm. Our trial and appellate attorneys handle state criminal cases throughout Texas. Our principal office is in Ft Worth. Whether you are facing a misdemeanor Assault charge or a felony sex allegation, our attorneys are always available to help.
300 Throckmorton Street # 500
Fort Worth, TX 76102
Our attorneys handle assault and other violence-related charges throughout Texas. We regularly handle cases in Tarrant, Dallas, Johnson, Parker, Wise, and Denton Counties. We have amassed a great track record of dismissals and "Not Guilty" verdicts in assault cases – Choking Charges, Domestic Violence, or Aggravated Charges. Few defense attorneys have handled more assault-related offenses that Cody Cofer. Our Assault attorneys are experienced in litigating every type of violent offense from family violence to aggravated assault with a deadly weapon.
What People Say About Our Criminal Lawyers
Meet your Fort Worth Criminal Attorneys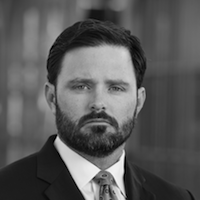 Cody Cofer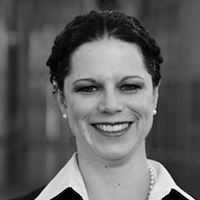 Lauren Crisera
We are completely committed to every client. You will find lawyers blaring about how "aggressive" they are. We believe your criminal defense team needs to know how to fight, but also what to fight about. Yes, sometimes an aggressive approach is required, but with Cofer Law that will never detract from the quality of defense we provide. We will not put our clients and their case at risk just for the sake of maintaining an "aggressive" approach. Our defense strategy is carefully developed by listening to your needs, understanding the nuances of your case, and shaping our tactics to incorporate our vast criminal defense experience. We focus on you, our client, to ensure the best possible outcome for your case.
Our lawyers, Lauren and Cody, have been working together on criminal cases for many years. Lauren and Cody are both committed to achieving the best result in every single case. We want to be the best for our clients and exceed their expectations. To continue to provide the best service possible, we spend hours studying similar cases, conduct on the ground investigations, and carefully nurture relationships throughout the criminal justice system. After your case is finished, we want you to feel confident recommending our criminal defense law firm to your friends and family.
The best criminal lawyers do not view their practice as a "job," rather it is a profession and a calling. There is nothing we would rather do than fight on behalf of the accused. Cofer Law is a safe environment where you understand people are on your side and will work tirelessly to defend you. Call us and meet us. Let us take the weight off of your shoulders.

Recognition for Defense Attorney Cody Cofer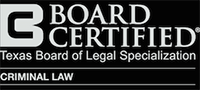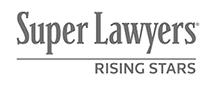 Most Common Charges Defended by Fort Worth Criminal Attorneys
Assault Charges
Cody Cofer Featured on Local and National News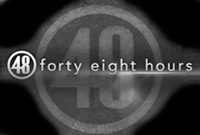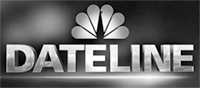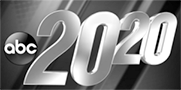 Domestic Violence Criminal Defense Attorney in Fort Worth
We handle primarily one kind of case, abuse allegations. Commonly these cases arise as domestic violence charges or sexual assault allegations. Many people, even lawyers, want to know why we would focus on domestic violence cases. Simply, we know we provide exceptional defense for these cases, and we have seen the amazing impact a quality defense can have on people's lives in domestic violence cases. An attorney for domestic violence charges needs to understand the immense pressure and unique dynamics of their client's situation. We do, and we want to help you. Call our office today to speak with our criminal defense team.
Injury to a Child Defense Attorneys
Another common abuse charge we defend is "Injury to a Child." These cases have emotional an complex issues. Regardless of how severe the injury or allegations, a person facing child abuse accusations has a difficult road ahead. We are here for you. Our experience ranges from charges based on spanking to traumatic head injuries and death. When we aren't in the courtroom defending our clients, we are spending time staying abreast of the latest science, medicine, and investigative techniques in child injury cases. Let us help.
Drug Possession Criminal Defense Attorney in Fort Worth
Our criminal defense attorneys also cover drug possession charges within Texas. As experienced criminal defense attorneys we understand you could be facing a prison sentence, confinement in the county jail, and extremely costly surcharges. We work with you to clearly define the parameters of your case because we understand the serious ramifications drug possession charges can have on the lives of you and your family. We are committed to achieving the best possible outcome, we work tirelessly to support you and a provide quality, committed defense. Call Cody Cofer today.
Penalty Group 1
Federal Conspiracy
Drug Free Zone
Fourth Amendment
Assault Charges Criminal Defense Attorney in Ft Worth
Assault charges and Aggravated Assault charges require the skill and knowledge of the best criminal defense attorneys. At Cofer Law, our experience defending assault charge cases means we are best suited to provide you the highest quality defense. We start by conducting an independent investigation into the charges against you. Our experience defending hundreds of assault charge cases gives us an unprecedented edge. Call today and learn how battle-tested attorney Cody Cofer can help you.