Cody Cofer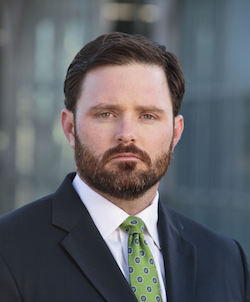 Lauren Crisera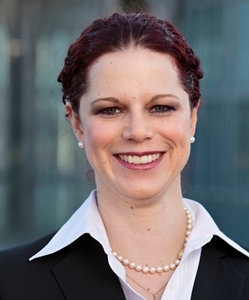 Fort Worth Criminal Defense Attorneys | Trial and Appeal
Cofer Law, PC is a Fort Worth Criminal Defense Trial and Criminal Appeals firm. Our two primary trial attorneys have defended thousands of criminal cases. Many of our high-profile and complex cases have been featured in national and local media. However, a great many of our clients never see the inside of a courtroom. Throughout Texas and the internet you can see that our clients and other legal professionals are equally impressed with our consistent results.
Primarily the cases handled by our Fort Worth criminal defense team are clients accused or family members helping a loved one. However, regularly our attorneys are asked to consult or aid other lawyers in trial. Selecting a jury is one of the most nuanced and critical stages of a criminal trial. Our lead attorney is often contacted to help other defense teams shape their jury selection process, and on some occasions we are asked to come into a case as trial counsel. If you have a case that needs a Board Certified criminal defense attorney contact us at our Fort Worth Office by calling 817-810-9395.
We have the experience and knowledge to provide exceptional defense for anything from Domestic Violence to Sexual Assault.
Preparation and investigation make all of the difference. Our lawyers not only stay on the cutting edge of Texas criminal defense law and science, we also have developed a network of the best investigators and experts throughout Texas. So, if your criminal case hinges on Search and Seizure issues or Child Psychology, you know that we have every angle covered. We are Fort Worth criminal defense attorneys providing a strategic and proactive defense.
Criminal Lawyers
Federal Cases
Miranda Violations
Family Violence
Drug Charges
Federal Conspiracy
Diversion Programs
Prescription Fraud
Drug Free Zones
Violence Charges
Find Criminal Lawyers Located in Fort Worth, TX
June 27, 2015