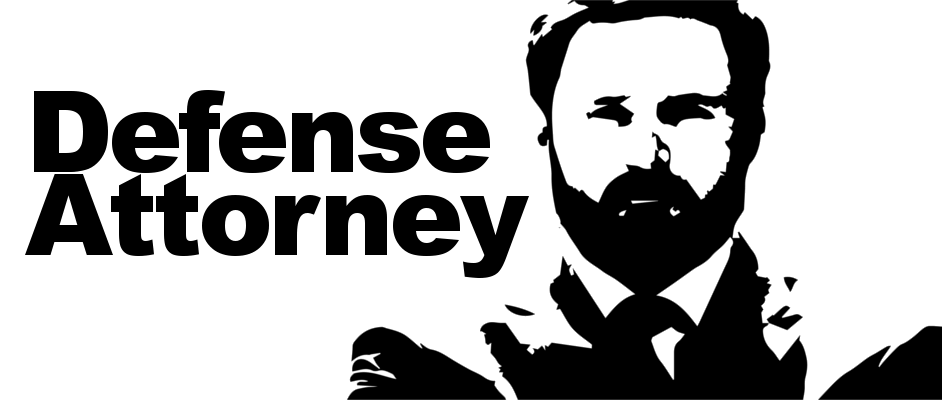 Criminal Defense Attorney in Fort Worth TX
Cofer Law is a boutique Criminal Defense, Assault Defense, and Federal Criminal Defense law firm. Our trial and appellate attorneys handle state criminal cases throughout Texas. Our principal office is in Ft Worth. Whether you are facing a misdemeanor Assault charge or a felony sex allegation, our attorneys are always available to help.
300 Throckmorton Street # 500
Fort Worth, TX 76102
Our attorneys handle assault and other violence-related charges throughout Texas. We regularly handle cases in Tarrant, Dallas, Johnson, Parker, Wise, and Denton Counties. We have amassed a great track record of dismissals and "Not Guilty" verdicts in assault cases – Choking Charges, Domestic Violence, or Aggravated Charges. Few defense attorneys have handled more assault-related offenses that Cody Cofer. Our Assault attorneys are experienced in litigating every type of violent offense from family violence to aggravated assault with a deadly weapon.
Fort Worth Criminal Attorneys
Most Common Charges Defended by Fort Worth Criminal Attorneys
How to get your record expunged in Texas
If you've been charged with a felony (even a misdemeanor), it may feel like your job and education prospects are hopeless. This does not always have the be the case. Felony expungement, where you petition a judge to clear a felony record, is a real option in many cases. If it is not, you may be able to seal the record with an order of non-disclosure. Clearing your criminal record will make a huge difference in your life. Figuring out if you can expunge a record can be complicated. In Tarrant County, we do not charge to investigate your criminal history and provide an opinion about whether you can expunge your felony or misdemeanor.