Finding the Best
Fort Worth Criminal Defense Attorney
If you have been arrested or even suspected of committing a crime then you need to find your criminal defense attorney immediately. We know your search for the best criminal defense lawyer for your case can be overwhelming. If you call our law office you can meet with a criminal defense lawyer in Fort Worth, today.

What People Say About Our Criminal Lawyers
Meet Your Criminal Defense Team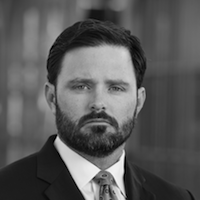 Cody Cofer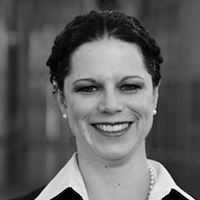 Lauren Crisera
We are completely committed to every client. You will find lawyers blaring about how "aggressive" they are. Truly, an aggressive approach is required in some cases. However, your criminal defense team needs to know not just how to fight, but what to fight about. There is no reason to place our clients at risk just for the sake of being an "aggressive" lawyer. We focus our strategy on what is best for you and your criminal case. Then we shape our tactics to get you the best result.
Our lawyers, Lauren and Cody, have been working on criminal cases together for years. Both are just as committed to getting the best result in every single case. We want to be the best for our clients. This requires hours of study. This requires conducting investigation in the field. This requires nurturing relationships throughout the criminal justice system. After your case is finished, we want you to feel confident recommending our criminal defense law firm to your friends and family.
The best criminal lawyers do not view their practice as a "job" instead it is a profession and a calling. There is nothing we would rather do than fight on behalf of the accused. Regardless of how you might feel the deck is stacked against you, Cofer Law is a place where you can feel safe and trust people are on your side. Call us and meet us. Let us take some of the load off of your mind.
Recognition for Defense Attorney Cody Cofer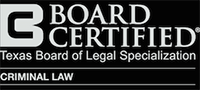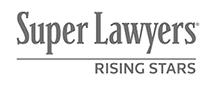 Most Common Criminal Charges in Texas
Assault Charges
Cody Cofer Featured on Local and National News