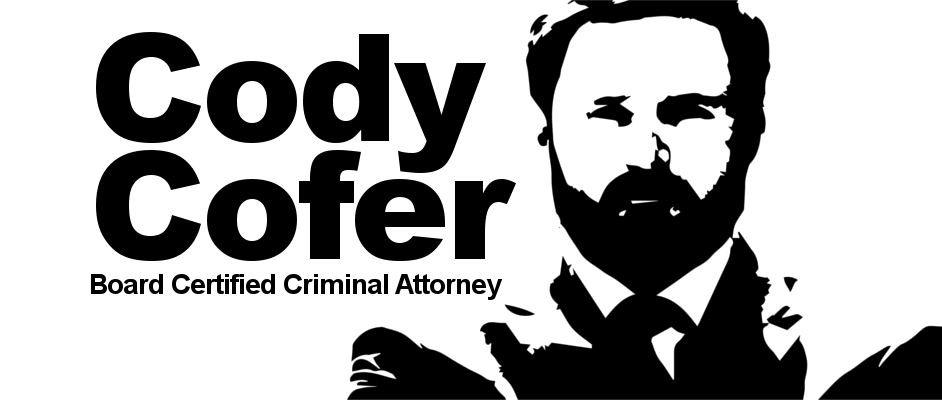 Fort Worth Criminal Defense Attorney
Legal Specialization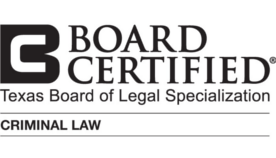 Board Certified by Texas Board of Legal Specialization
After five years of practice Cody Cofer became Board Certified in Criminal Law. Aside from the continued trust of his clients, this is Cody's greatest achievement. To become Board Certified, a lawyer must have extensive trial and appellate experience. Once a lawyer accumulates the required experience then the lawyer must receive recommendations from judges and other lawyers. Upon submission of these qualifications to the Texas Board of Legal Specialization the application is reviewed. If the lawyers meets the objective experience qualifications then the Board allows the attorney to sit for the specialization exam. The Specialization Exam is often said to be harder than the Bar Exam. So, you can see, Board Certification Matters. This sets Cody Cofer apart from most other Fort Worth criminal attorneys.
Legal Experience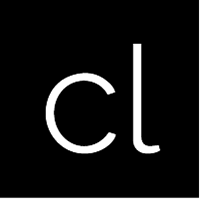 Criminal Defense Attorney | Cofer Law, P.C.
In 2011, Cody moved to Fort Worth to open his own law practice. He began practicing both criminal and family law. Although he already had advanced trial experience from prosecuting, Cody knew he needed to get into the courtroom to try cases as a defense attorney. So, he volunteered his time to sit as second chair with many established Fort Worth criminal attorneys. Soon, Cody had multiple felony trials including murders, sexual assaults, and a variety of other charges. Besides his volunteer trial experience, Cody was building an impressive resume of his own complex criminal defense trials and appeals. All of the hard work has paid off. Now, Cody Cofer is Board Certified in Criminal Law, and he manages one of the most well-respected boutique criminal defense law firms in the State. Now specializing in criminal law, Cofer Law now only has Fort Worth criminal attorneys.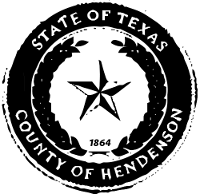 Prosecutor | Henderson County, Texas
Before becoming a Fort Worth criminal attorney, Cody Cofer worked as a prosecutor. To develop trial experience early in his career Cody joined the Henderson County Attorney's Office to prosecute criminal cases. He tried a long list of cases included DWIs, Assault Family Violence, Felony Drug Possession, and other cases. Aside from the experience in the courtroom in front of juries, Cody was able to prosecute several appeals. This led to arguing before intermediate appellate courts and the Texas Court of Criminal Appeals. The greatest benefit received from working in the County Attorney's Office was the mentoring of several great lawyers and friends, including Sam Hicks (First Assistant County Attorney) and Brian Schmidt (Defense Attorney).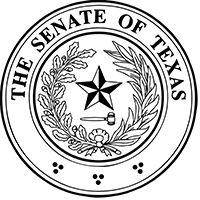 Bullock Scholar | Texas Legislative Internship
As a student at Baylor University, Cody was one of nine student to spend a semester working in the Texas Legislature through the Bullock Scholars Program. The Program was named to honor the memory and numerous contributions to society by Mr. Bob Bullock. Cody served in Senator Ken Armbrister's Austin Office during the 78th Regular Legislative Session. Cody researched legislation, represented the Senator's position in staff committee meetings, and was involved in essentially every aspect of the "In Session" legislative process. This experience gave Cody a new understanding and appreciation for how our laws are made. The experience shaped Cody's direction going forward. Policy is fun and rewarding, but Cody realized behind the scenes was not his place. So, he started his path to the courtroom.
Professional Organizations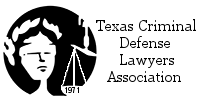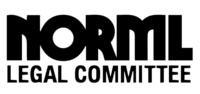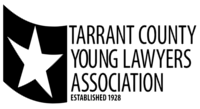 Academic Education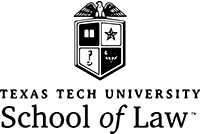 Texas Tech School of Law | Doctor of Jurisprudence
Cody Cofer obtained his Doctor of Jurisprudence from Texas Tech University School of Law. During his time as a law student represented the Law School in national mock trial competitions. He also served as an editor on the Administrative Law Journal. As a third-year law student he served as the Board of Barristers Vice-Chair of Mock Trial. In this position he helped manage the mock trial program and school competitions. He received several awards for his mock trial performance, including the J. Edgar Hadley Award, American Jurisprudence Award in Trial Advocacy, and the prestigious Order of the Barrister.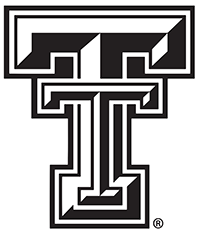 Texas Tech University | Masters in Business Administration
While at Texas Tech for law school, Cody also obtained a Masters Degree in Business Administration. This was a great opportunity to develop further communication skills and project management experience. Unlike law school, business school requires students to work in teams. Effective management of teams is invaluable skill set for defending complex criminal cases. Also, the education related to statistics and data management provided a base for handling criminal cases based on reliable data, rather than mere intuition. As an example, jury selection has traditionally been guided by "feel" rather than classifying important information about prospective jurors.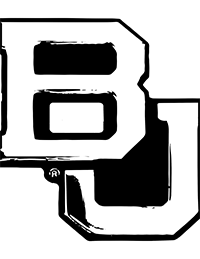 Baylor University | Bachelor of Arts
For his undergraduate degree Cody attended Baylor University where he eared a Bachelor of Arts in Speech Communication. This is the study of messages and their meanings. He received extensive education in persuasive communication, nonverbal communication, and small group decision-making. Selecting this area to study was prompted by Cody's love for the excitement of public speaking. However, it has proved to be perfectly suited for becoming a trial lawyer. Aside from studying, Cody worked in law offices and the service industry. Cody was selected as a "Bullock Scholar." Greater detail about this honor and experience is listed above.
Fort Worth Office
300 Throckmorton Street
Suite 500
Fort Worth, TX 76102