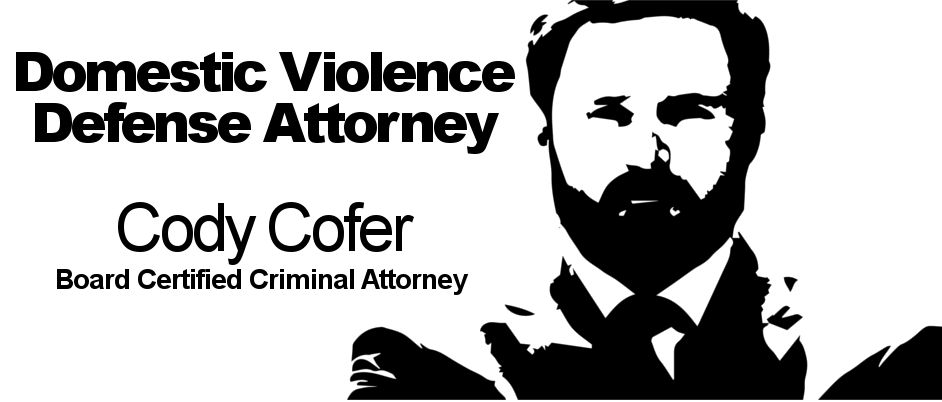 Domestic Violence Lawyer
Fort Worth, Texas
Our attorneys have defended hundreds of domestic violence charges. We have a tremendous dismissal rate, because we are proactive and aggressive. Often the person "shopping" for domestic violence attorneys is the alleged victim in the case. Sometimes another family member or friend is looking for a the best attorney to defend a charge. Regardless, we want you to call us and schedule a consultation as soon as possible. Getting charges dropped takes a lot of hard work and a sound strategy. The sooner we get the defense moving the better our chances of the best result.
Ft Worth Criminal Defense Attorney
Cody Cofer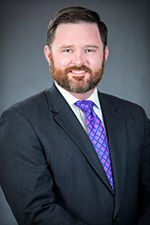 A large percentage of our caseload is domestic violence charges. We take an aggressive and proactive approach to defending these cases. Cody Cofer is Board Certified in Criminal Law, meaning the State Bar of Texas recognizes him as an expert criminal lawyer.
All too often, a private argument draws the attention of police. Once a person has reported domestic violence, it is extremely difficult to take it back or drop charges. Over years of change in Texas law and policy, the system designed to protect victims and punish abusers often punishes innocent people. We do all we can to stop that. Let us start defending you, today.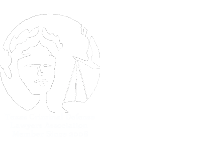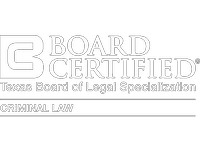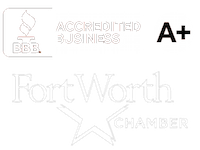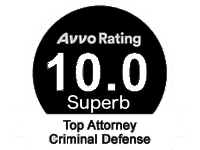 How to Get Domestic Violence Charges Dropped
First, do not speak with the police. If a detective calls you then politely ask for a name and phone number. Politely tell the detective, "Once I have met with my lawyer I will call you back." Your domestic violence defense attorney should be the person to call and speak with the detective. For more read: Should I speak with a detective?
Second, your domestic violence lawyer needs to meet with the "victim" as soon as possible. This may be complicated, because an Emergency Protective Order may be in place. However, the EPO does not mean your lawyer cannot interview the person that called police or filed charges against you. So, we need to get a new statement, and if possible an affidavit of non-prosecution, from the victim in the case. For more read: What is an affidavit of non-prosecution?
Third, you and your attorney need a plan to present the case to a prosecutor to get your domestic violence charge dropped. This may include counseling or classes. Sometimes it involves recovering phone records or other documents. Regardless of what needs to happen in your case, work needs to start today. For more, lookover: Resources for Domestic Violence Cases.
Domestic violence charges are not something you should worry about alone. Defending these cases is what we do best. We love our jobs and our clients. Come into our office and let us start doing the worrying for you. Download the one-page guide to fill out and bring with you to our first meeting.