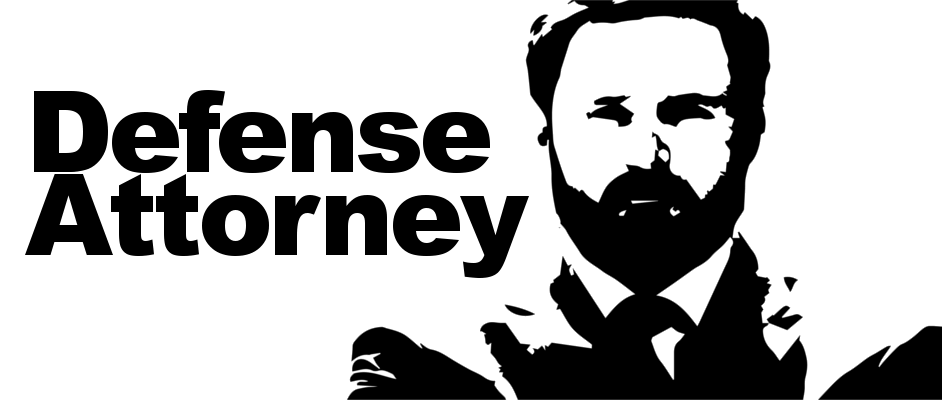 Aggravated Robbery Texas
Fort Worth Criminal Defense Lawyer
This is a serious charge and you need a serious criminal defense attorney. In Texas, Aggravated Robbery is a First Degree Felony charge that can lead to a sentence of Life in prison. Even if you avoid a long prison sentence this kind of charge is very damaging to your long-term criminal record. You cannot take a passive approach to your defense in these cases. Your Fort Worth robbery lawyer needs to investigate every option for avoiding a conviction.
You can call Cofer Law, PC, our Fort Worth criminal defense law firm and speak with our Board Certified Criminal Attorney Cody Cofer. You need to develop a strategy for your defense as soon as possible. Our office is located at 300 Throckmorton Street, Suite 500, Fort WorthTX.

Armed Robbery in Texas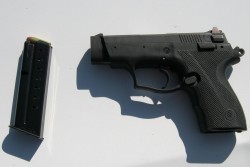 In some states there is a felony charge for Armed Robbery; however, in Texas "Armed Robbery" is a kind of Aggravated Robbery. "Robbery" happens when someone is trying to steal something (commit theft), and while the person is trying to commit theft they hurt someone or threaten someone. It becomes "aggravated" if the robber is armed or has a deadly weapon. A deadly weapon is not just a gun or firearm, it also includes anything that could cause death or serious bodily injury. So, if someone commits robbery while using (even displaying) a deadly weapon then the charge becomes aggravated. This increases the possible punishment. Without any criminal history, an aggravated robbery sentencing Texas ranges from a minimum of 5 years to 99 years or Life in prison (Texas Department of Criminal Justice). Because this is considered a "3g Offense," you cannot get probation from a judge after a trial. Only a jury could decide to give you probation. So, if you are accused of armed robbery or aggravated robbery in Texas, then you need to speak with a Fort Worth criminal defense attorney immediately. You can schedule an appointment at our office by calling (817) 810-9395.
Home Invasion Criminal Defense
If a robbery or aggravated robbery occurs in someone's home you may hear the term "home invasion" used in the media or by the prosecuting attorney. Often these robbery or aggravated robbery charges are coupled with Burglary of a Habitation charges. In some instances the prosecuting attorney in Tarrant County may target your case if it falls into this category. On many occasions robberies with this alleged fact pattern are difficult cases to work out with a plea agreement. You may be in a situation where the government will not make a "plea offer" on the case. This situation makes having a skilled criminal defense trial attorney on your side all the more important. We have experienced and hard working trial attorneys to defend robbery cases in jury trials and in plea negotiations. Our office is located in downtown Fort Worth, Texas. Make an appointment to discuss your case, today.
Possible Penalties for Aggravated Robbery
Aggravated robbery is a First Degree Felony. Which means, even if a person has no criminal history and they are convicted of aggravated robbery they are facing up to 99 years or life in prison.
Your ability to get any kind of probation if you are convicted of aggravated robbery is very limited. To discuss the possibility of getting probation on an aggravated robbery case you should speak with an experienced criminal defense attorney. According to Texas Code of Criminal Procedure 42.12 (3)(g) a judge cannot sentence a person to probation (community supervision) if the person is found guilty of aggravated robbery.
If a person meets other requirements, including having never been convicted of a felony, then a jury can assess probation (community supervision) for a conviction of aggravated robbery in some instances. This kind of charge is an extremely risky case to try before a jury. Do not go before a jury with an attorney that is not comfortable and skilled trying difficult cases. All cases are unique; however, we have had great success at Aggravated Robbery Sentencing. In many cases, even when a robbery was caught on video, we have convinced a jury to sentence the accused to probation.
Cody Cofer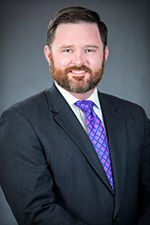 C

ody Cofer
is Board Certified
Criminal Lawyer
. He is a seasoned trial attorney that has successfully defended a long list of robbery cases. Every year since opening his criminal defense practice he has been recognized in
Fort Worth
, Texas Magazine as a "
Top Attorney
." He was recently recognized as a "
Super Lawyer Rising Star
" in Texas Monthly Magazine.
Lauren Crisera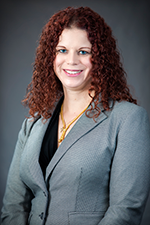 L
auren Crisera is a hardworking and compassionate criminal defense lawyer. She started defending people working as a Colorado State Public Defender. Her work ethic and client-care set her apart in the Tarrant County legal community. She has a long resume of success in and out of the courtroom. If you want an attorney who cares about you and your future then you have found her.